Come and visit us at 4YFN exhibition
1st & 2nd MARCH
Mobile World Congress

Fair addressed to professionals that is part of the Mobile World Congress, a global event for the mobile industry. The 4YFN (4 years from now) is an event focused on innovation in the mobile and digital world. It aims to be a business platform for the creation of ideas and relationships between international companies, investors and corporations. In addition to Barcelona, 4YFN is held in Shanghai and Los Angeles.


4YFN features hundreds of companies from around the world with representatives from all areas of the technology indu​stry and influencers in the global technology ecosystem.
📍Fira Barcelona - Monjuïc - 4YFN.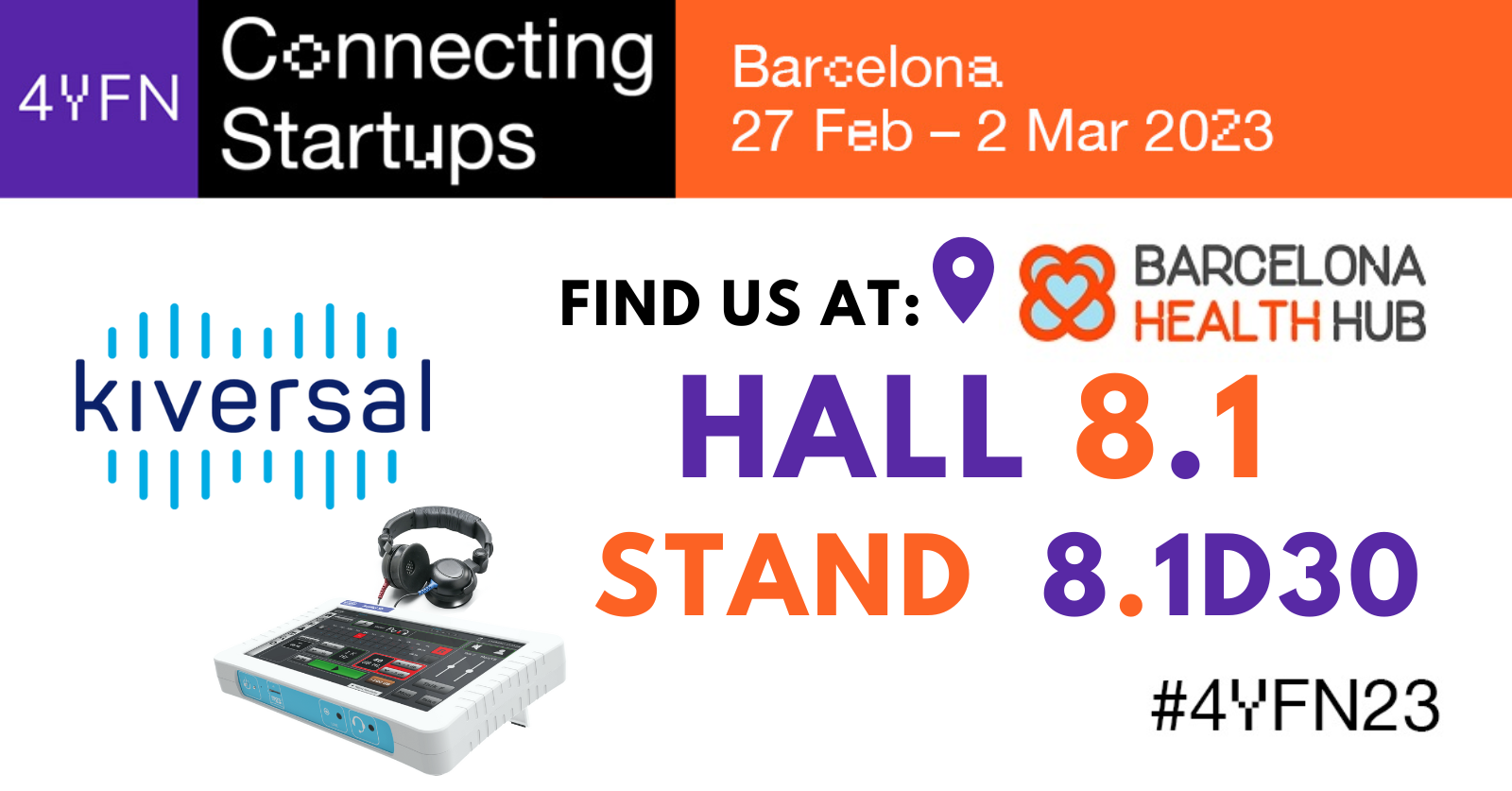 BARCELONA HEALTH HUB

Barcelona Health Hub returns once again to 4YFN 2023, the startup business platform at the Mobile World Congress!



This year, the BHH stand goes bigger and better, and you can come too! Boost your visibility, make new valuable connections and get exposure at different digital health panels during those four days from February 27th to March 2nd 2023.