Vision Control

Our OPTIX Software Module


OPTIX Software Module

complementary to the Audixi 10 audiometer.
Turn your audiometer into a new digital and ultra-portable Vision Control system.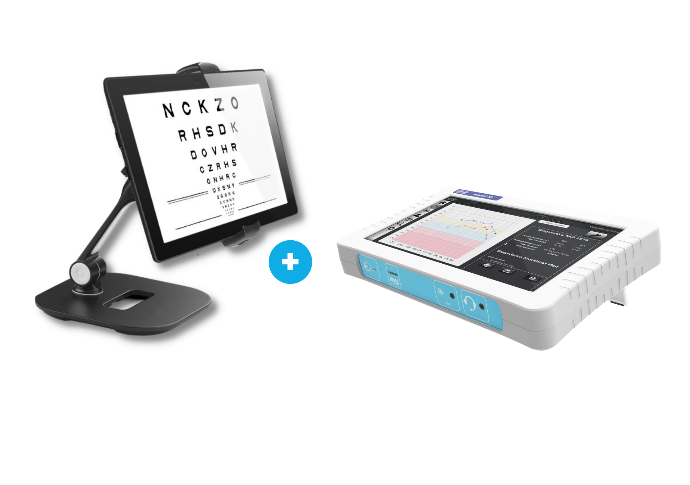 Portable
---
Ultra light: 460g. Tablet 10.3" with IPS TDDI 16.7M colors. Charger stand and table stand included.
Complete
---
Complete set for eye examination. Adjustable distance between
40 cm and 6 m.

Optotypes
---
Optotypes presented in a casual way.
Wide range of application.

Remote
---
Remote touch screen console.
Simplifies device control.

Software
---
Software upgradeable through a simple automatic function.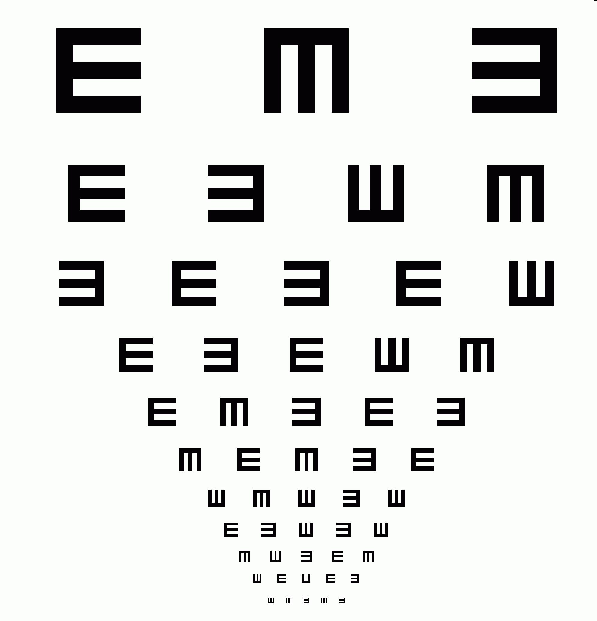 VISUAL ACUITY
NEAR and FAR
Optotypes: Sloan, Snellen, Landolt Ring (ISO8596:2017), E-Snellen, Numbers, LEA Symbols, LEA Numbers, HOTV.
Modifiable parameters: background (duochrome test, B/W), size, optotypes, caracters and masks.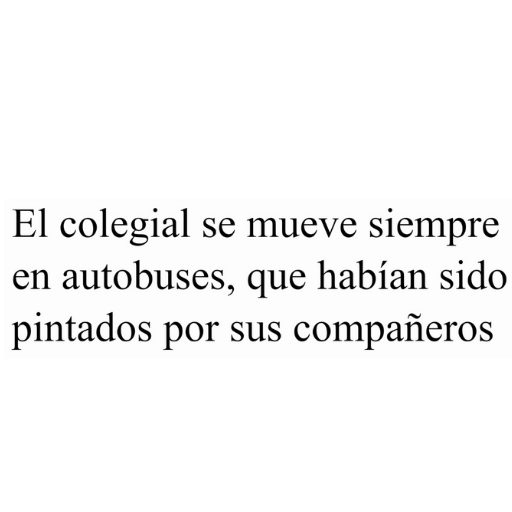 VISUAL READING ACUITY
Reading test with different texts available.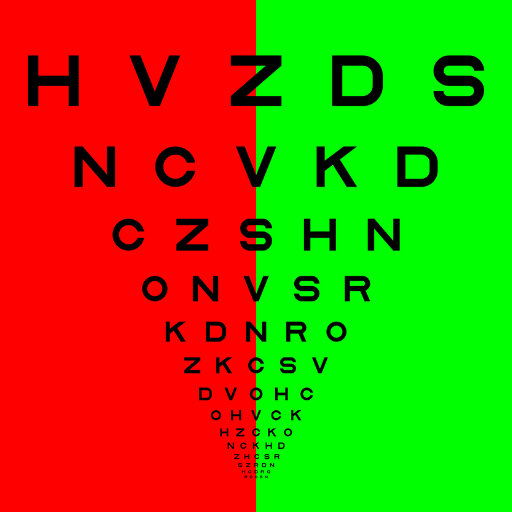 BICHROMATIC TEST
Asseses the visual response to the colours red and green. It is used to diagnose refractive error such as myopia and hiperopia.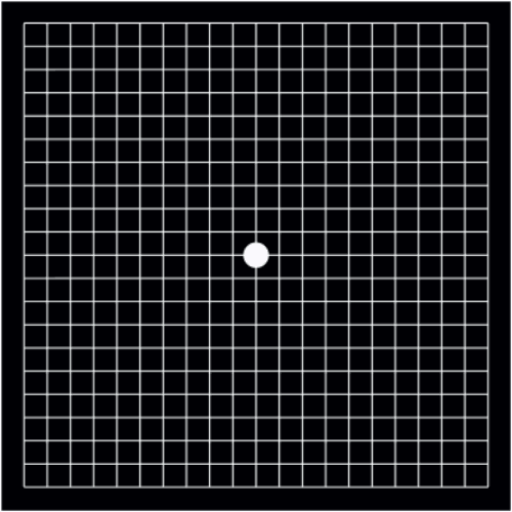 MACULAR VISUAL FIELD
AMSLER GRID
Asseses macular degeneration.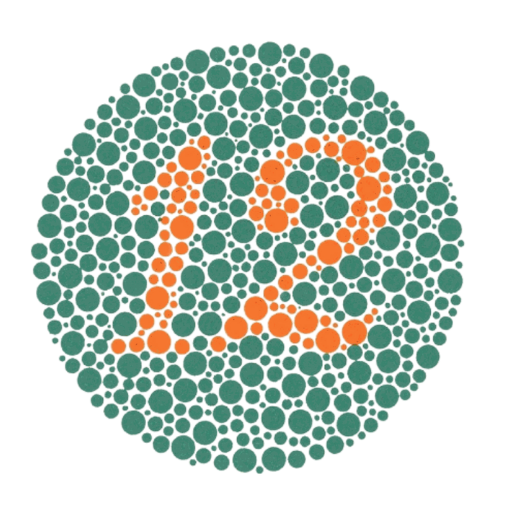 COLOUR VISION
ISHIHARA QUICK TEST
Asseses dyschromatopsia.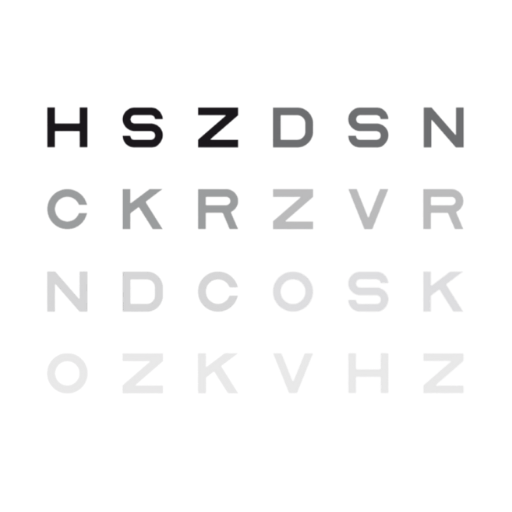 CONTRAST SENSITIVITY
STANDARD and PELLI ROBSON TEST
Asseses the ability of the visual system to discriminate an object from its background.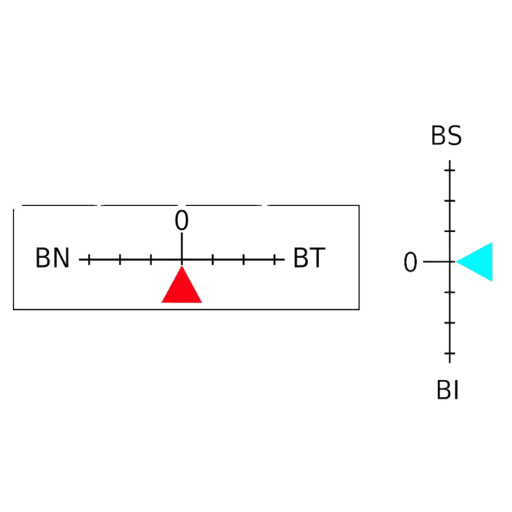 FORIA
HORIZONTAL and VERTICAL
Asseses whether there is a deviation between the visual axes.
OPTIX is the ideal complement to your Audixi 10 Audiometer.
Do you want to know more about our
OPTIX

vision control system?