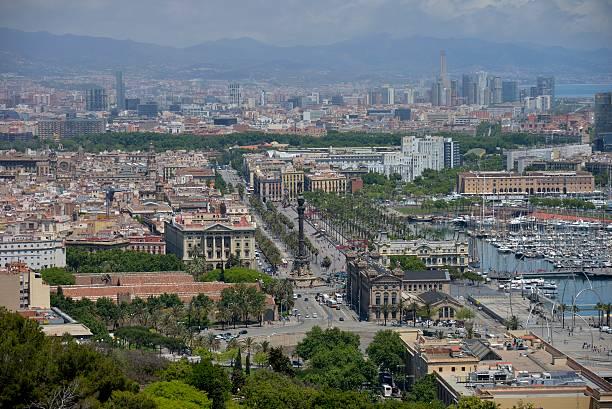 Great products for great people

Kiversal is a European technology company based in Barcelona (Spain), specialized in the design, manufacture and certification of medical devices with Internet connectivity.
We are a team of passionate people whose goal is to improve the lives of everyone through our products. We build devices to capture and provide secure medical data where they are needed.

Our products are designed to be used by people who generate clinical and diagnostic information to be evaluated by health professionals in healthcare organizations that want to optimize their performance.
2022
Participation in the i-Days / Vic Project of EIT Health.
European patent (EPO) for our remotely assisted calibration system.

2021
Tele-audiometry pilot (KiCloud) with two hospitals in Barcelona area.

Spanish patent (OEPM) for our remotely assisted calibration system.

2020
Launch of our Audixi 10 range of audiometers.

Agreements with distributors.

2019
CE Mark and ISO 13485 certificates for our Audixi 10 range of smart-audiometers.

SME Fase I (H2020) grant.

2017
Development of our Audixi 10 range of smart-audiometers.

2016
Funded by ENISA (equity loan).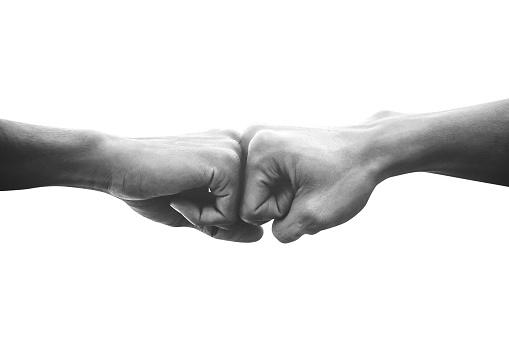 Mission

Our mission is to create value and make a difference by digitizing the medical technology sector.
We seek to provide a technological solution to the industry by designing and manufacturing medical devices that results in:
cost savings
and a better service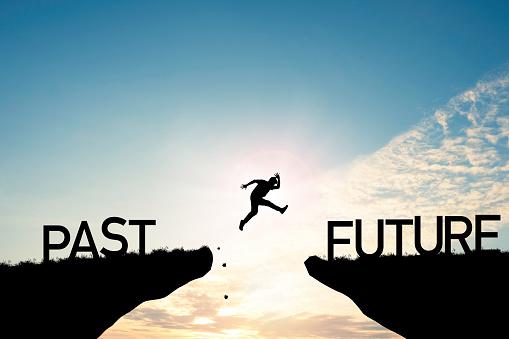 Vision

What do we want?

To offer an easy-to-use, portable and connectable technological solution to the industry.
Be a partner for our customers and distributors.
Be an innovative and future-oriented company.
Be an outstanding place to work.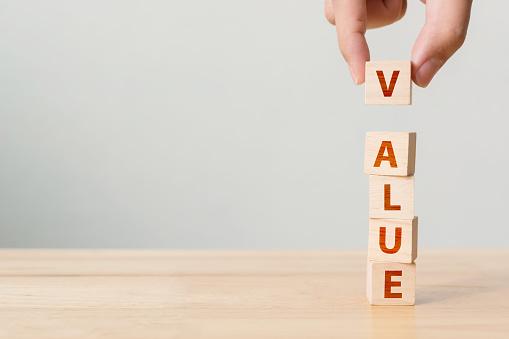 Our Values

Collaboration: we encourage teamwork and promote collective talent.

Customer orientation: we work together to meet their needs.

Quality and Innovation: the ongoing pursuit of excellence.

Corporate Social Responsibility: commitment to sustainable profitability.
We act with integrity and lead by example.

Quality

Quality is a fundamental business management tool for medical device manufacturers. It covers all processes in a systematic way with the objectives of providing efficient and safe products and services, complying with the legislation and obtaining customer satisfaction.

From our point of view, it is also the fundamental way to achieve operational excellence and continuous improvement.

Our Quality Management System is in compliance with ISO 13485 international standards and implementing the best practices from International Medical Device Regulators Forum (IMDRF).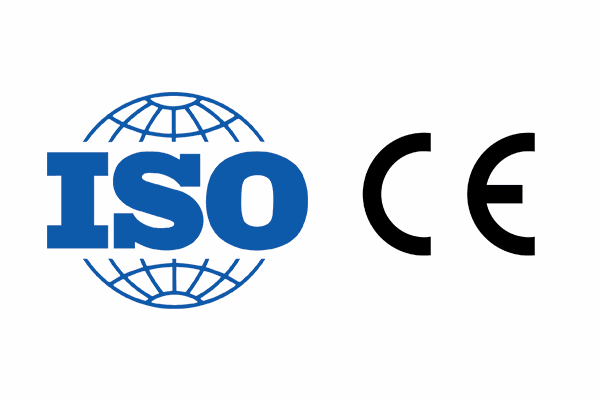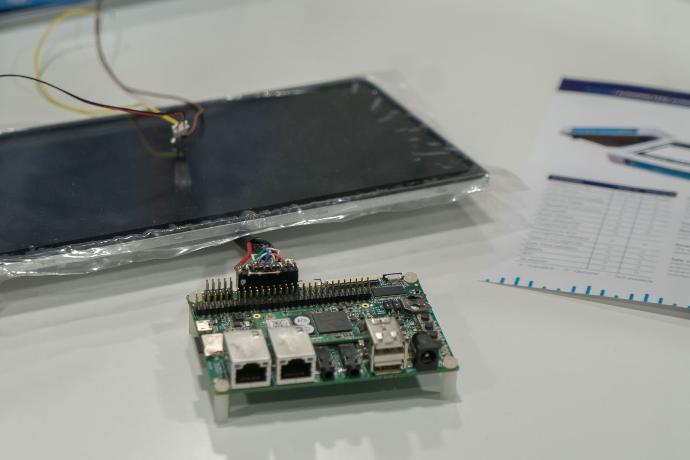 Internet of medical things (IoMT) or healthcare IoT
The Internet of Medical Things or healthcare IoT, IoMT for short, has different applications. Some examples are disease diagnosis, preventive medicine, faster and more accurate decision making and improving the quality of life of chronic patients.
It consists of a network of medical devices and applications that connects to healthcare information systems (IT) through online computer networks. Connected medical devices enable machine-to-machine communication, which is the basis of IoMT. In addition, IoMT devices connect to information systems and/or cloud platforms where captured data can be stored and analyzed.
R&D&i
Kiversal provides innovative solutions based on medical devices with Internet connectivity that also facilitate the provision and integration of data in information systems..
We have developed a medical technology platform that facilitates the design and development of new medical devices.
What technologies are we using?
Mobile device development technologies

to streamline product development,

to improve usability

Information and communication technologies (ICT)

to integrate information systems safely,

to incorporate the latest communication technologies