Software

Our K-suite diagnostics software and connectivity options

K-suite diagnostic suite
Report with color audiogram (print in Pdf format, send by e-mail and export in Pdf, XML and CSV formats).
Index Calculation:
ELI index (Early Loss Index)
SAL index (Speech Average Loss)
Modified Klockhoff index
Calculation of diagnostics including Hearing loss degree:
1979 AMA/AAO (American Medical Association)
BSA (British Society of Audiology)
Fletcher index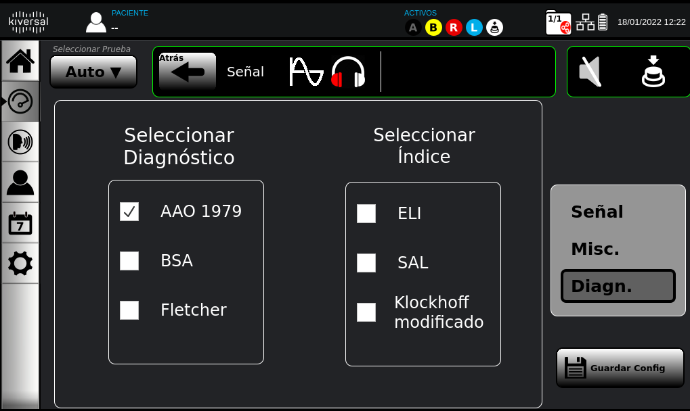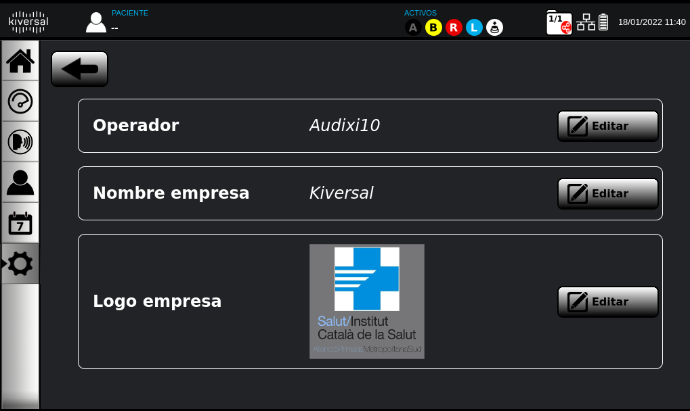 Report customization
The report can be customized with the data of the medical center:
Operator's name
Company or medical center name
Company or medical center logo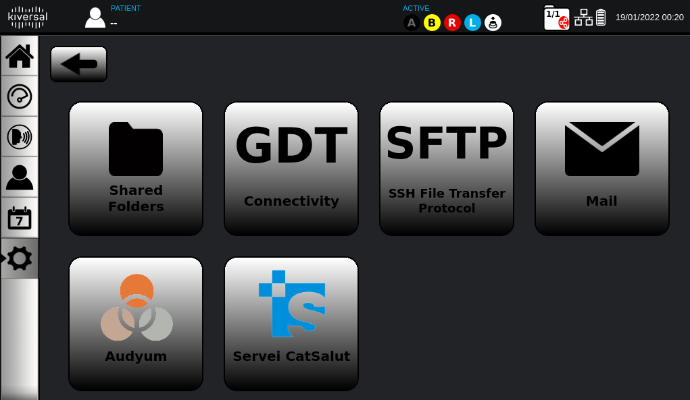 Data Integration
Easy web-based integration with medical center information systems.

Direct data integration (EMR/HIS) using:

REST WebServices

Web Services SOAP
DICOM

Allows to download the day's Worklist and export the report via SFTP.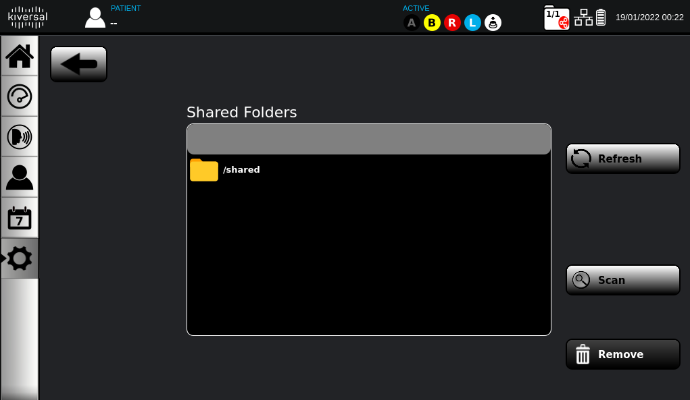 Shared folders
Export reports in PDF, XML and/or CSV formats to a shared folder using the following protocols:
SFTP: secure file transfer over the Internet

SMB / CIFS: Windows operating system

GDT (German market)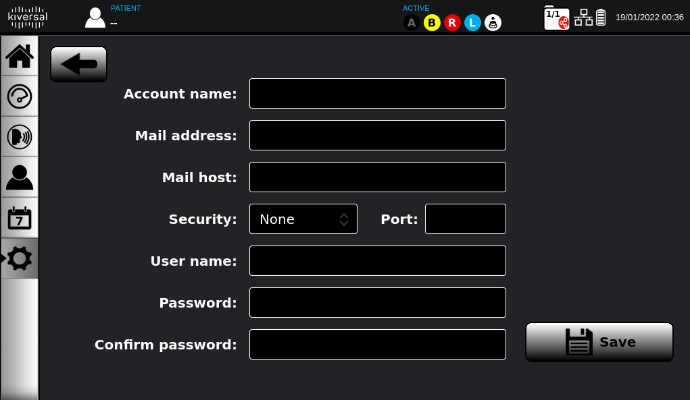 E-mail
Sending of reports in PDF, XML and/or CSV formats by e-mail directly from the device.
The center's mail server can be defined inside the device to send mails from their domain.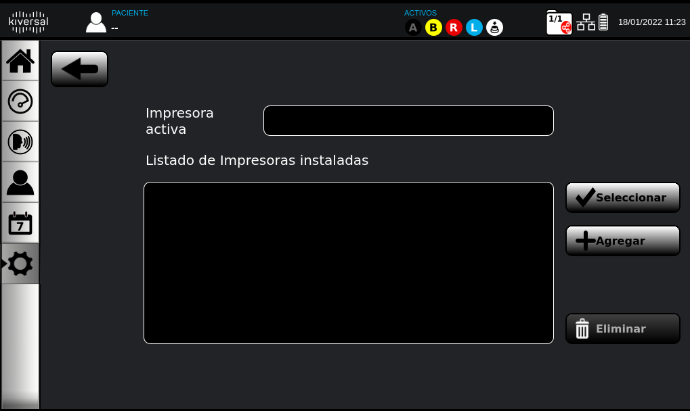 Report printing

Printing of reports in PDF format on USB and/or network printers.

The audiometer implements a CUPS server, i.e. an open source printing system that uses the Internet Printing Protocol (IPP) to support printing to USB and network printers.
Do you want to know more about the possibilities offered by our
Software

?